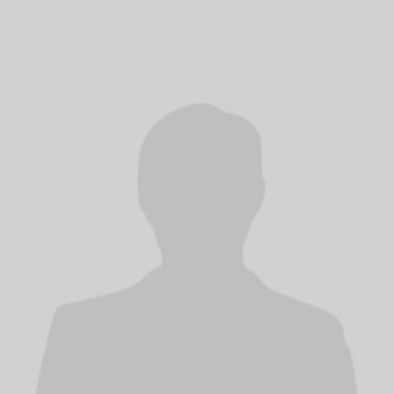 Benjamin Fibi ist nicht mehr am ibw tätig.
Lehrlingsprogramme und andere arbeitsplatzbezogene Ausbildungen in Österreich

Artikel im Rahmen von ReferNet

Bliem W., Dornmayr H., Mayr T., Tritscher-Archan S., Wallner J.

Dieser Artikel ist Teil einer Serie von Artikeln, die innerhalb des Referenznetzwerkes (ReferNet) von
Cedefop erstellt werden. Die Informationen dieser Artikel ergänzen die Berichte über die Berufsbildungssysteme, die online verfügbar sind: http://www.cedefop.europa.eu/EN/Information-services/vetin-europe-country-reports.aspx.

Die Meinungen in diesem Artikel geben nicht notwendigerweise die Meinungen von Cedefop bzw. des
BMBF wieder.

Die Erstellung dieses Artikels wurde von der Europäischen Gemeinschaft und dem österreichischen
Bundesministerium für Bildung und Frauen (BMBF) kofinanziert.

Diese Broschüre gibt einen Überblick über die vielfältigen Qualitätsmaßnahmen im Bereich der Lehrlingsausbildung.

Reformpunkte zum österreichischen Schulgovernance-System

ibw-Kurzexpertise,

Wien,

2009

Schmid K., Ascher C., Mayr T.

Nationale Studien sowie der internationale Vergleich zeigen deutlich auf, dass die derzeitige Form der österreichischen Schulgovernance eine suboptimale Struktur aufweist.

In der ibw-Kurzexpertise wird – neben einer kurz gefassten "Bestandsaufnahme" der derzeitigen Ineffizienzen der österreichischen Schulgovernance – eine Modellversion für eine Schulgovernance NEU erstellt. Dieses Modell versucht die aus der nationalen und internationalen Forschung bekannten Informationen zu verdichten und so ein idealtypisches Schulgovernance-Modell für Österreich zu kreieren – d. h. wie sollte/könnte ein "optimales" Schulgovernancemodell aussehen?


Die Printausgabe wird am ibw vervielfältigt und foliert.

Austrian VET Policy Report

Progress report on developments 2002 - 2008

Tritscher-Archan S., Mayr T.

This report is one of a set of European country reports on VET policy development. It has been produced as a contribution to Cedefop's third policy report which reviews progress in VET towards the policy goals of the Copenhagen process. The opinions expressed in this national report are not necessarily those of Cedefop.